Relx I

Smart Vaporization

Cigarette

start

The RELX i features the same great FEELM ceramic coil technology from its previous generations ensuring the smoothest possible vaping experience of any pod system but with a smart andinnovative bluetooth compatibility.
Utilize the RELX Me app on any smartphone to track and analyze every puff. The RELX i houses powerful capabilities that monitor your E-juice intake and usage habits, empowering you to make conscious choices. The RELX i also features a built-in age verification technology to ensure that your device stays in the rights hands. The RELX i device features a draw activated system to prevent any pesky accidental button pressing. RELX i pods feature a 4-layered leak-resistant design that traps any condensation in the airways for a no mess no fuss vaping experience.The RELX i utilizes USB Type C fast charging that charges its 350 mAH battery within 45 mins. RELX i Pods accomdates 1.5ml of pre-filled e-juice and a circular shape designed for an ergonomic mouth feel everytime you take a puff!
Package content:
Pod system X 1
Battery capacity: 330mAh
Maximum battery charging current: 670mA
Type-C USB charging cable X 1
Compatible pod:Relx I pod
WhatsApp: +852 70747874 <===Click here WhatsApp us
Legal Disclaimer: All Rights Reserved. All product names, logos, and brands are property of their respective owners. All company, product and service names used in this website are for identification purposes only. Use of them does not imply any affiliation with or endorsement by them. Relx is a trademark of Shenzhen Relx Technology Co., Ltd.. This Website and Page does not represent Shenzhen Relx Technology Co., Ltd. The trademarks and product brands on this website belong to their original copyright holders.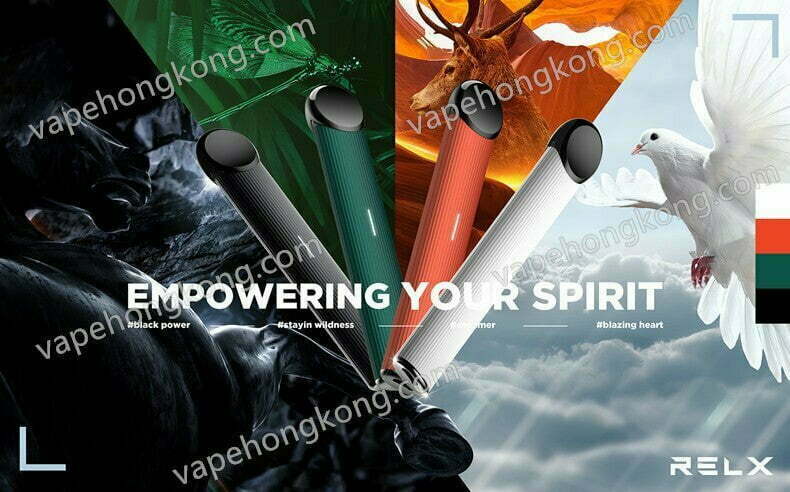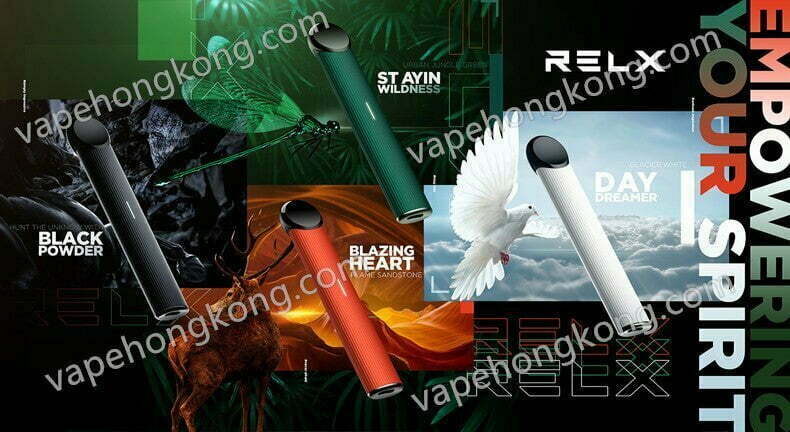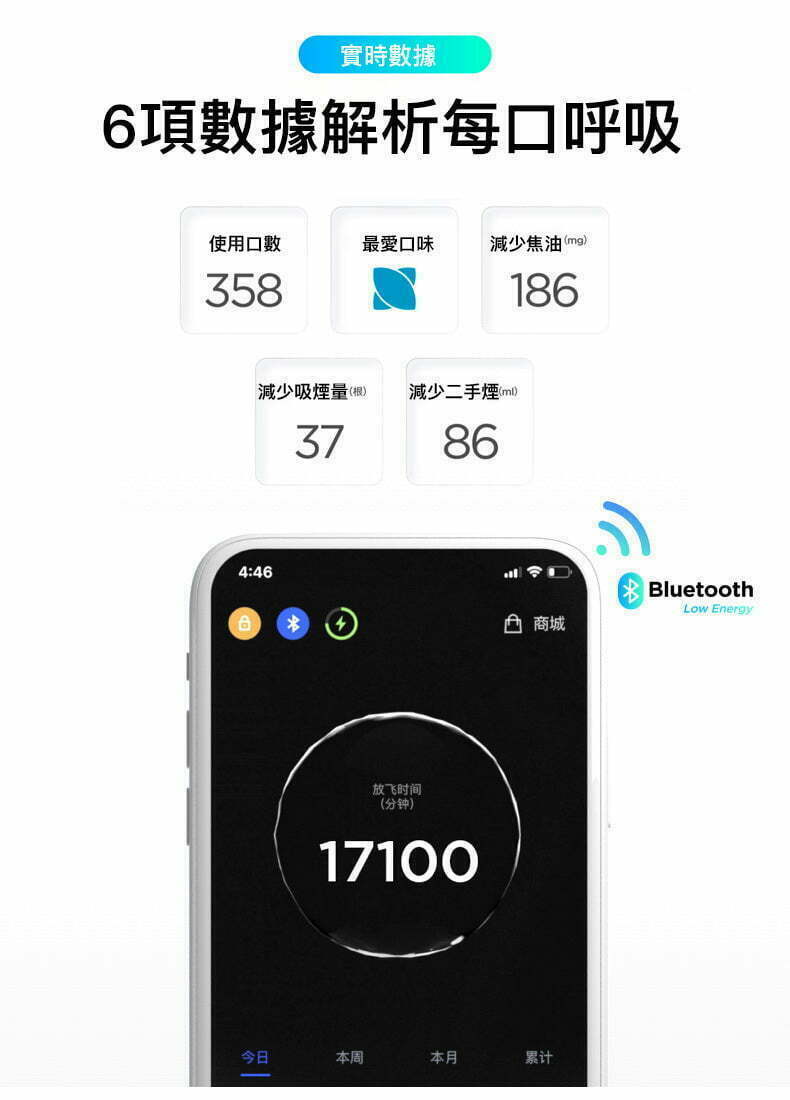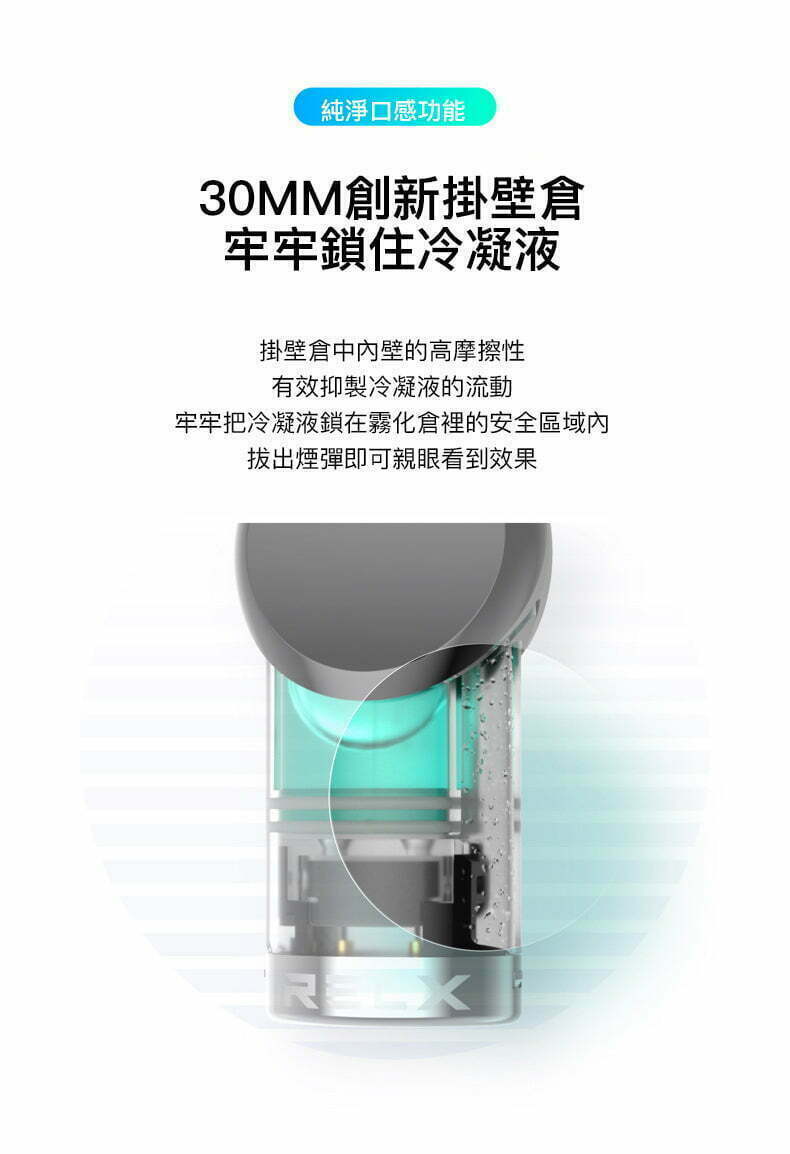 RELX third generation
Modern society has entered the era of electronic intelligence. I believe everyone will be familiar with the term "smart home", but have you ever thought that smoking can actually become full of electronic intelligence? Relx's third-generation Lingdian smart vaping kit is precisely the application of electronic intelligence technology. By downloading and using the exclusive Relx me software, it can achieve real-time data intelligent detection and analysis, and calculate and monitor the smoke in each puff you smoke. Element.
Many people worry that electronic cigarettes will cause excessive smoking. RELX's third-generation Lingdian smart atomizing device will monitor your smoking amount. If you smoke more than 15 puffs within 15 minutes, the device will generate a vibration reminder You've smoked one cigarette's worth of nicotine, so you don't overdo it unintentionally. In addition, the third generation of Relx can also record the number of puffs you have taken, so that you can be more aware of the remaining life of the pod. The smart BLE Bluetooth chip in the Lingdian smart atomizing device can greatly improve the stability and performance of the power supply, and greatly enhance the battery life.
In order to prevent minors from secretly using the device without knowing it, you can remotely lock the device through the Relx me software, cut off the power function, and prevent it from being used by minors.